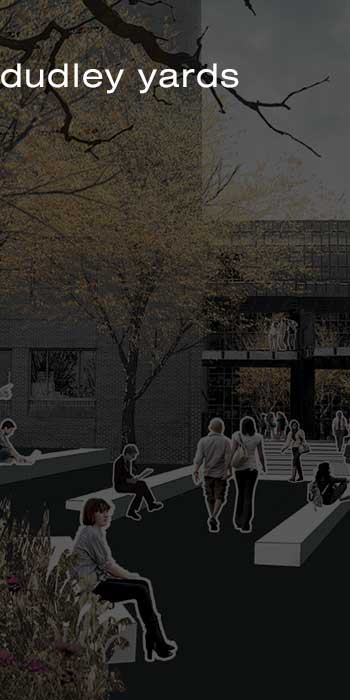 conceptual courtyard design, 2015-2016
auburn university, auburn, alabama

Originally built in 1977, Dudley Hall recently experienced a metamorphosis of sorts. Beginning in 2014 the entire building which houses Auburn's School of Architecture, Planning, and Landscape Architecture was reskinned, adding views and natural light into the classrooms, offices, and studios. This renovation instigated a long overdue examination of the relationship between the interior activities and exterior spaces. The underutilized spaces surrounding the Dudley courtyard are employed to create a series of three interrelated precincts: the forecourt, the grove, and the allee.

Each precinct becomes an extension of Dudley's activities, providing formal and informal gathering while also demonstrating the various performative qualities of the landscape. Plants and soils are calibrated to act as giant urban sponges, absorbing and filtering stormwater collected from the Dudley Complex. Trees, shrubs and forbs are choreographed to celebrate the textural variations of the seasons while creating microclimates that maximize outdoor comfort throughout the year.








H I L L W O R K S \ \ \ \ \ \ \ p r o j e c t s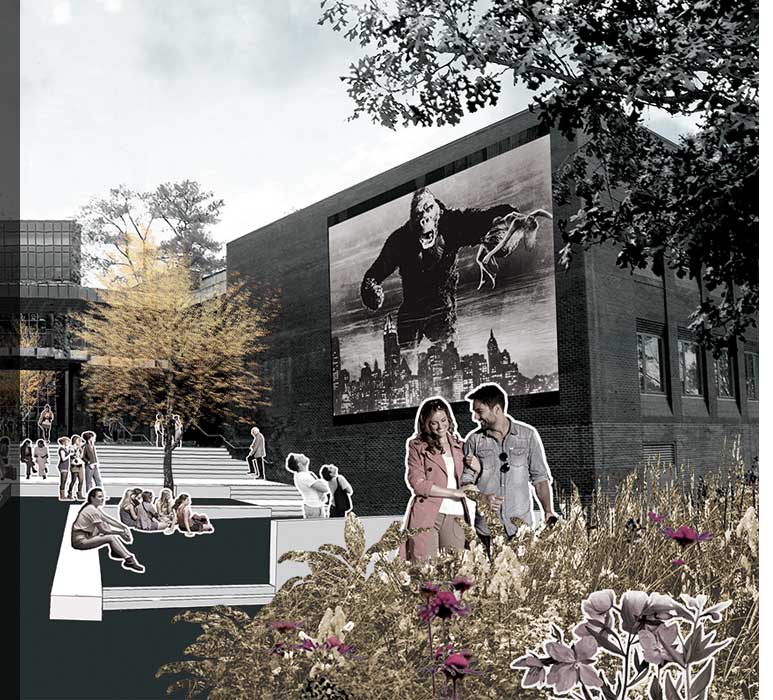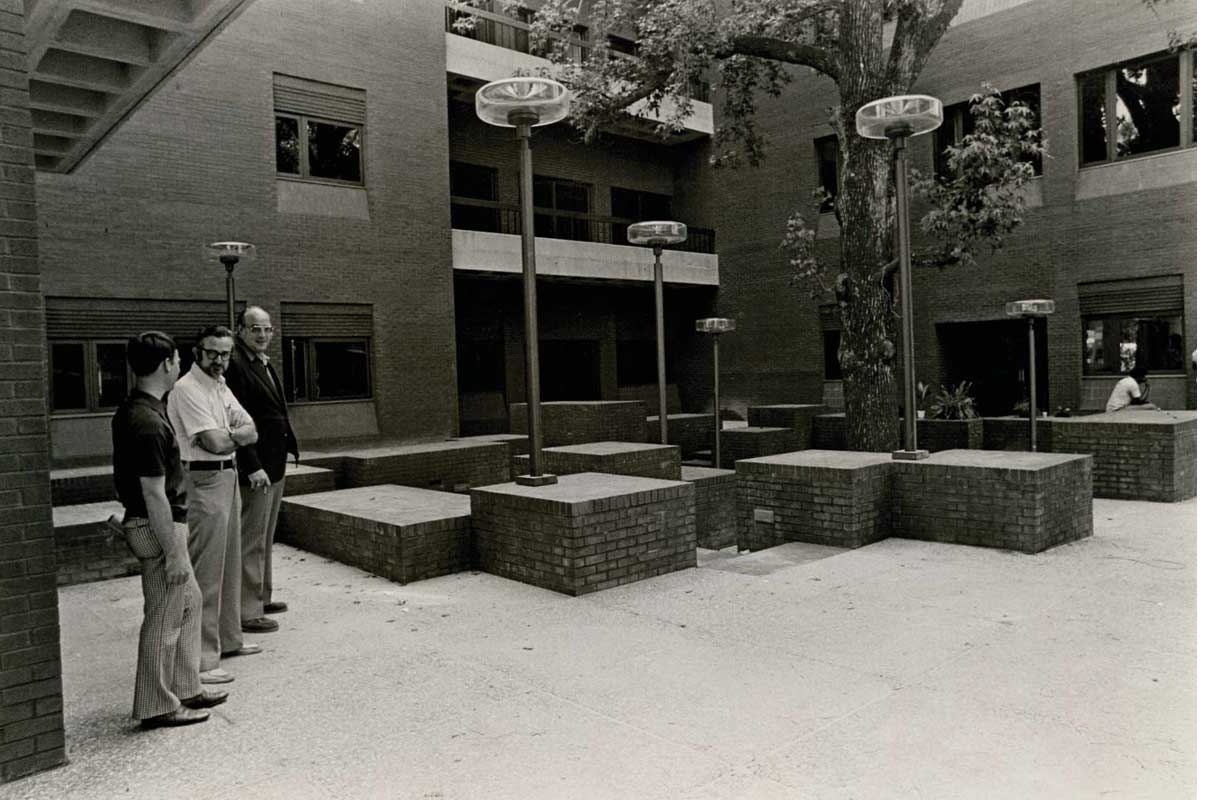 original dudley courtyard [photo circa 1979]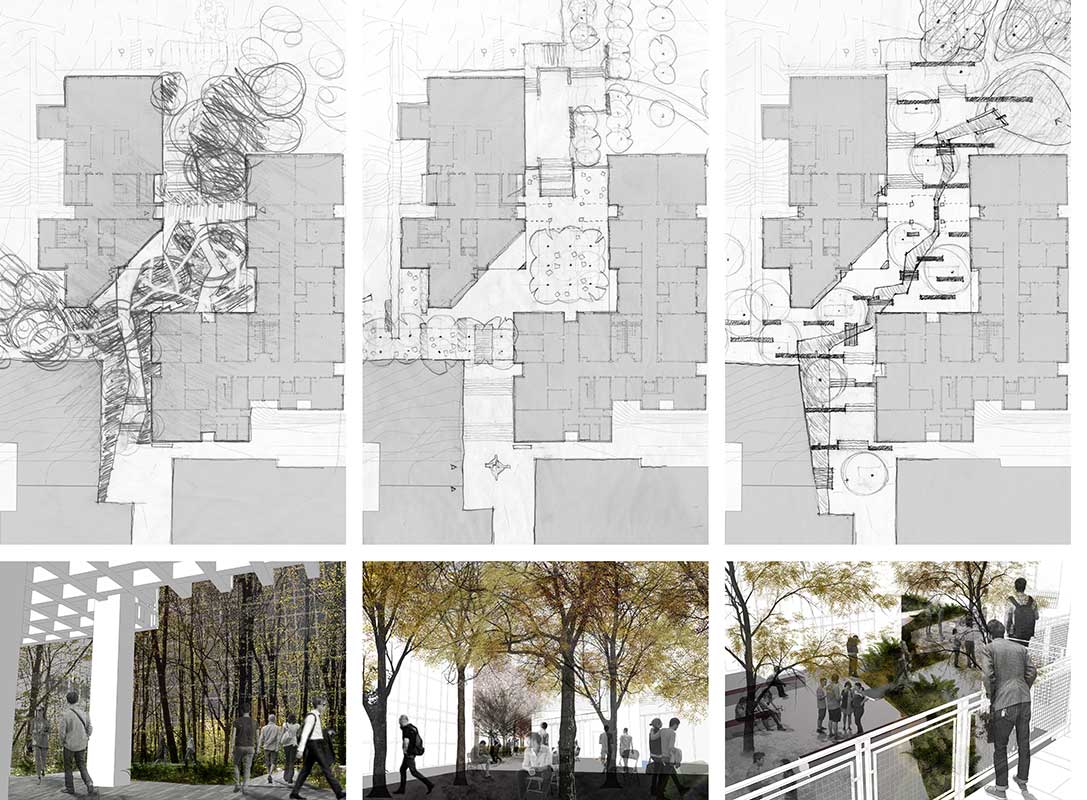 early concept sketches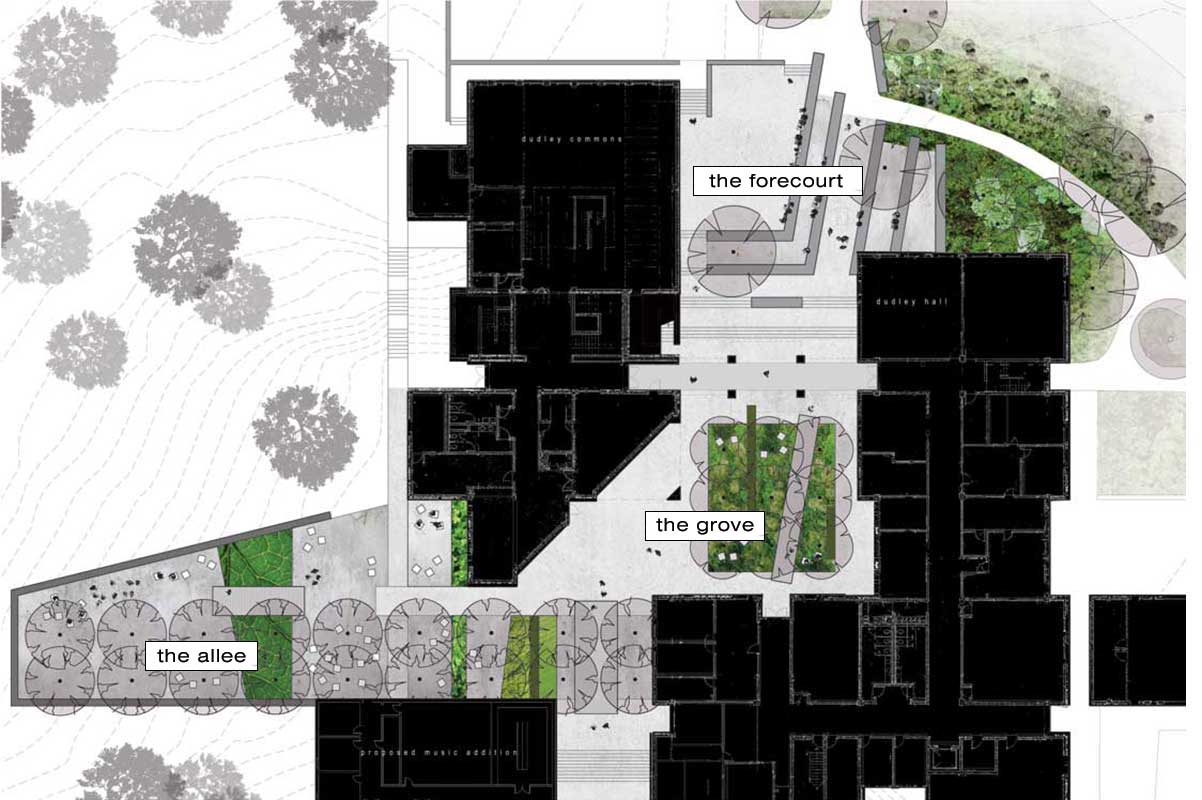 The underutilized spaces surrounding Dudley's existing courtyard are employed to create
three interrelated precincts: the forecourt, the grove, and the allee.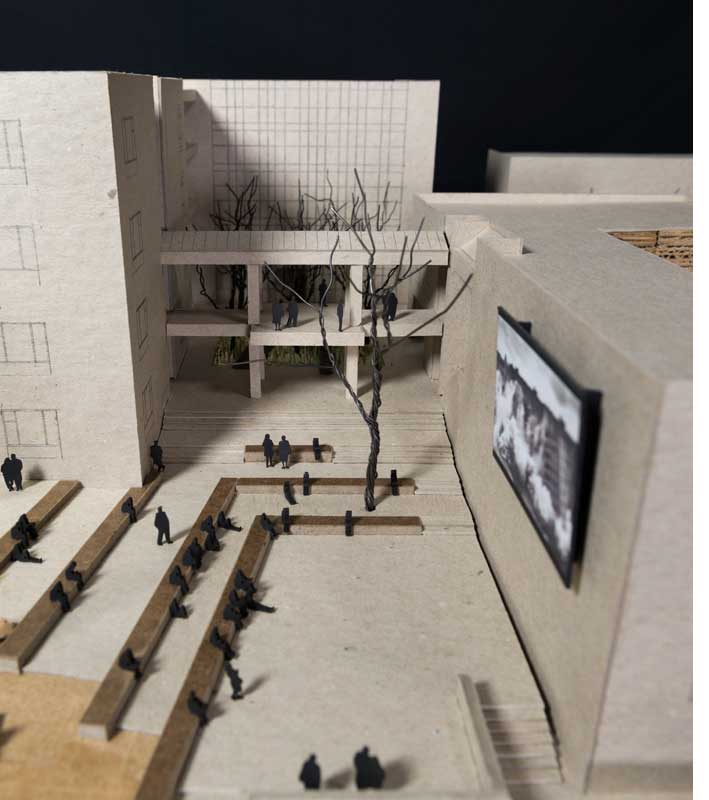 THE FORECOURT: The northernmost space, affectionately christened the forecourt, is
transformed into an animated entry for the Dudley complex as well as an exterior
theater space. Housing long-standing traditions such as pumpkin carve and dog days,
this area centers around a massive screen that is also able to project films or exhibit
the inventive work of the design school out to the campus.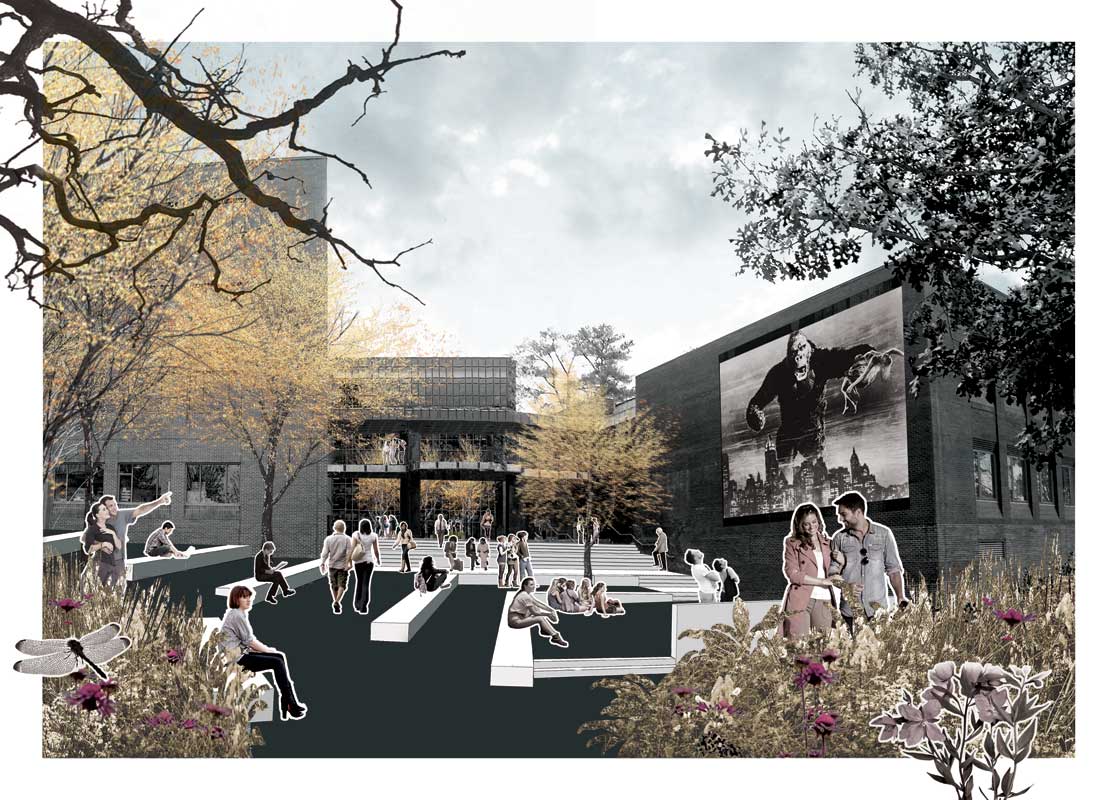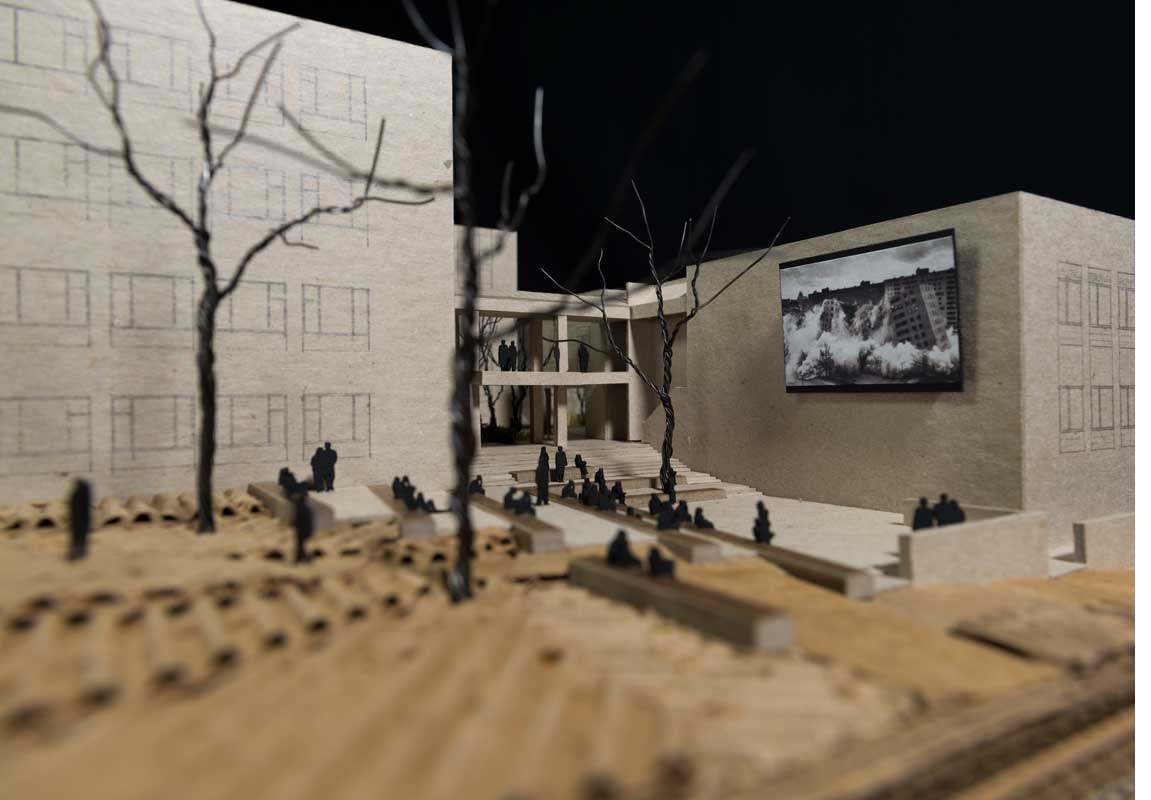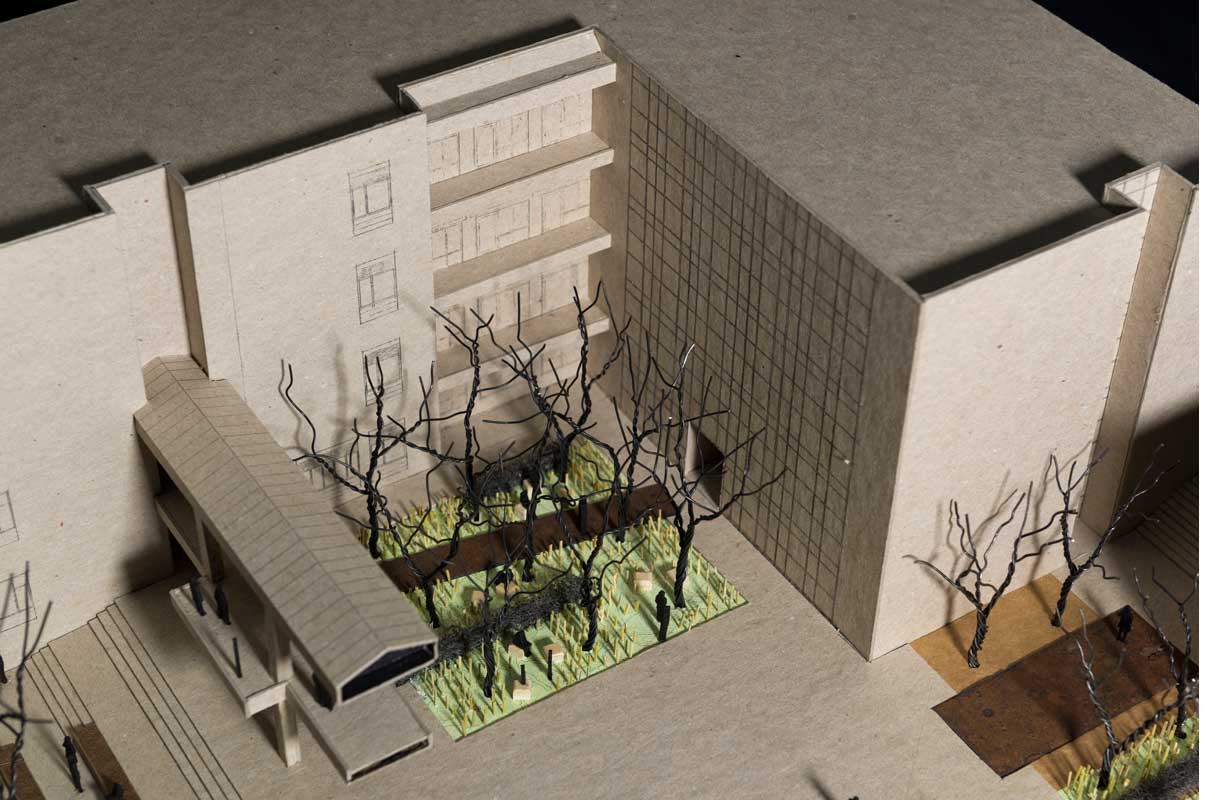 THE GROVE: Just up the stairs from the theater, the courtyard becomes a space
characterized by a shady grove of trees, intimate gathering areas, moveable chairs,
and a rich ground plane of grasses and forbs.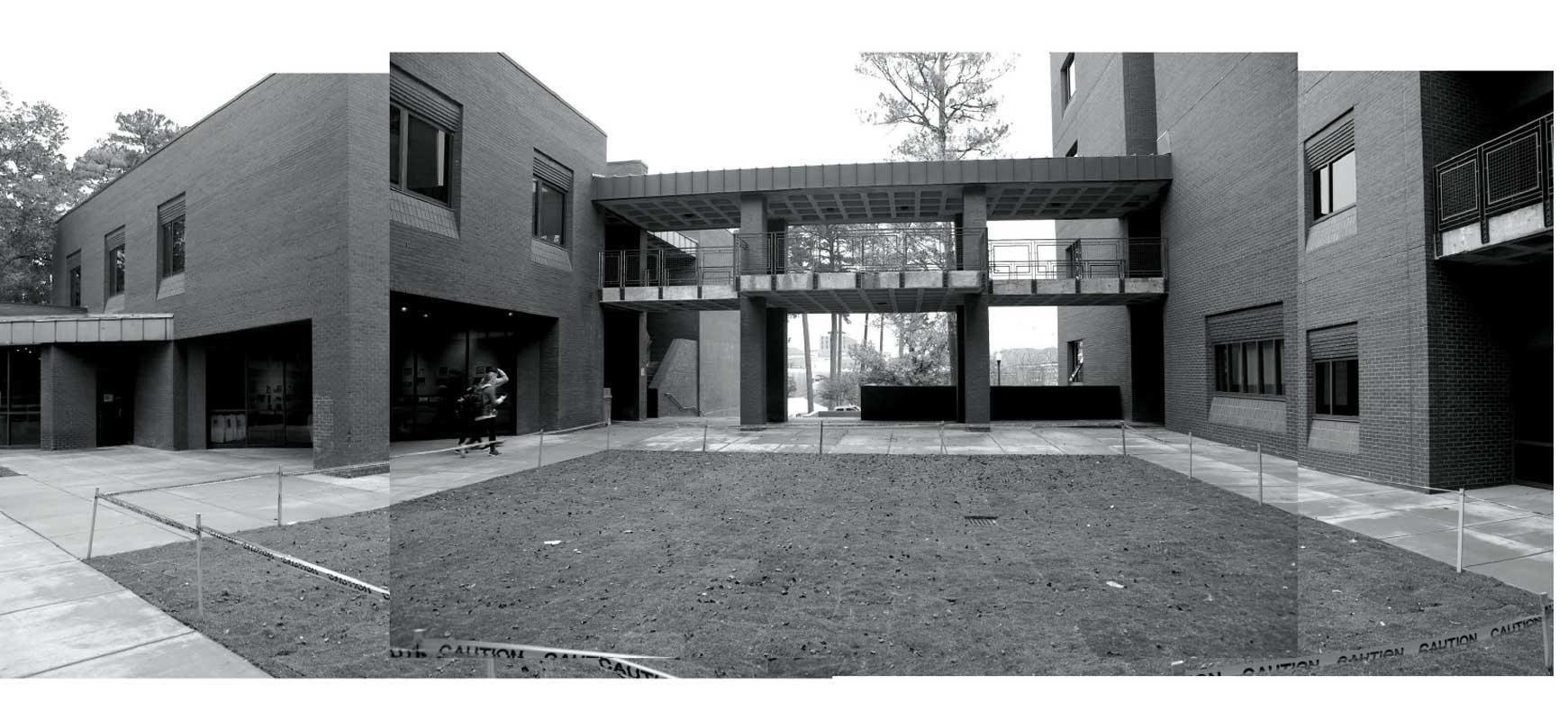 existing courtyard space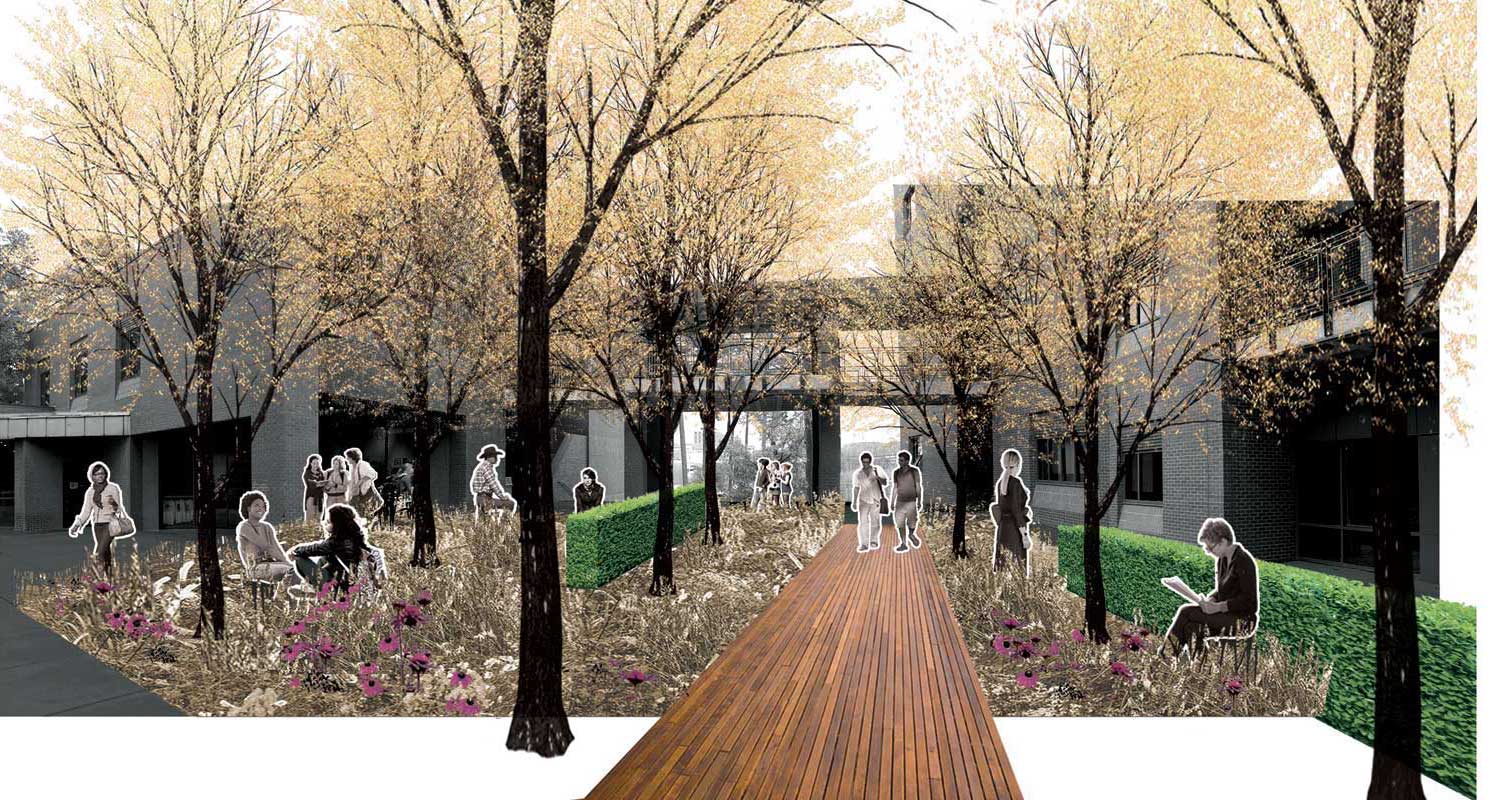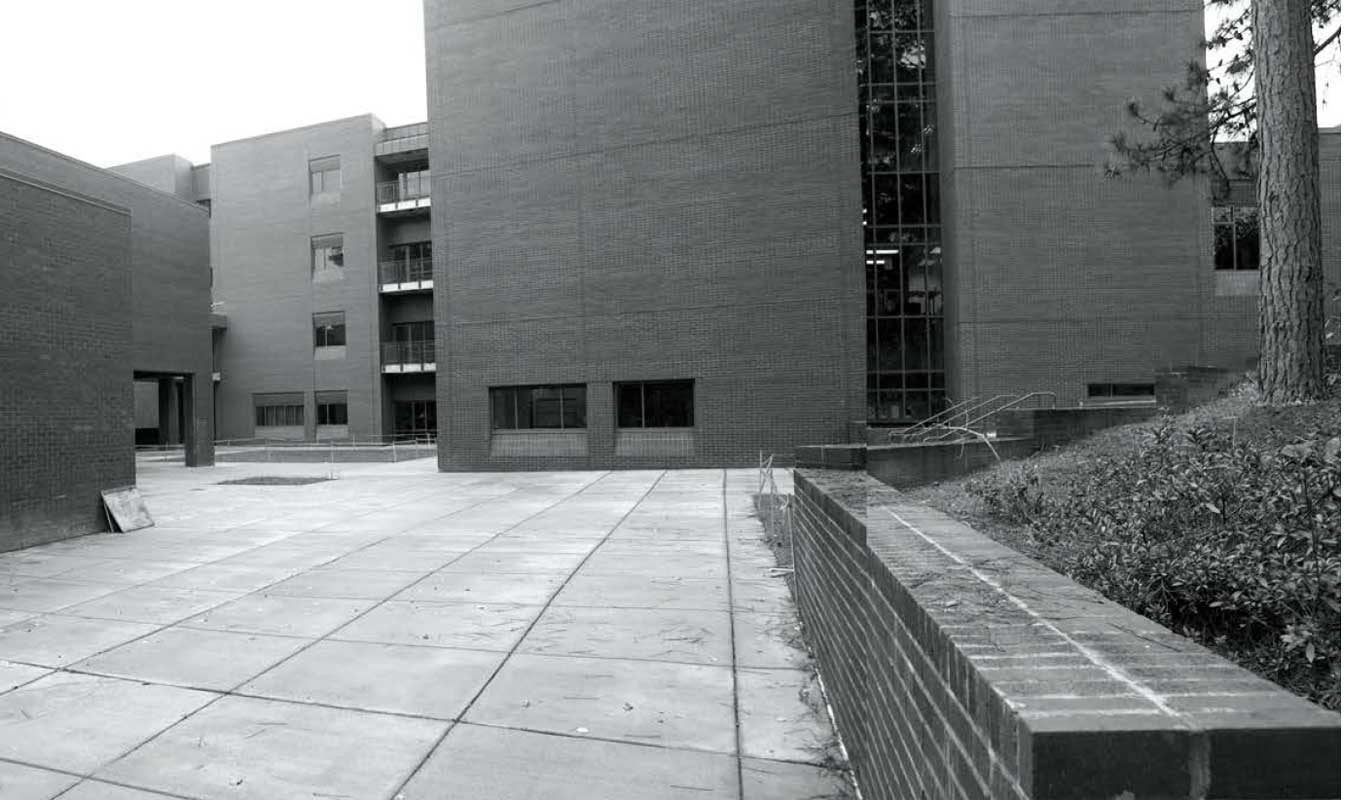 existing allee area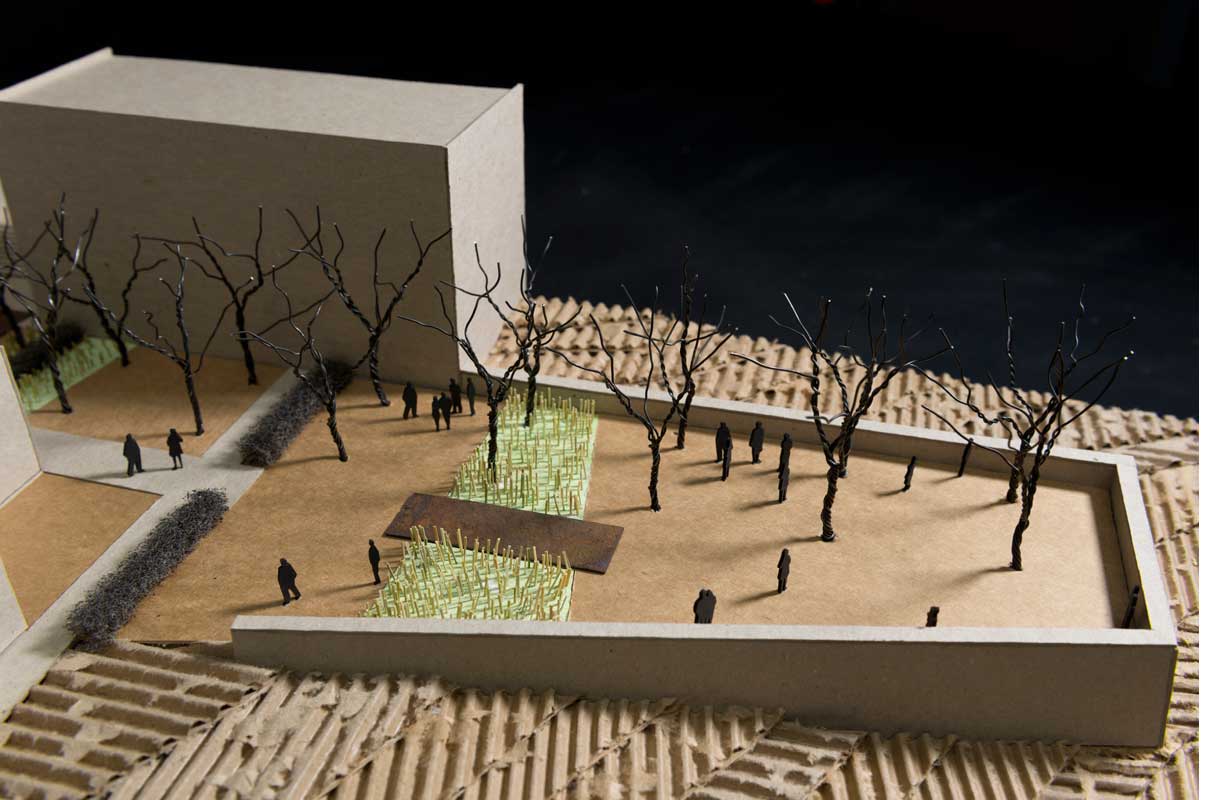 THE ALLEE: The western terrace is linked by an allee of flowering understory trees
stretching from the edge of Dudley Hall, along the façade of a proposed music building
addition, and overlooking the Loblolly Pine grove of Grave's amphitheater. Stripes of
hedges, grasses, and forbs define a series of smaller rooms for gathering and outdoor
dining beneath the finely textured canopy.